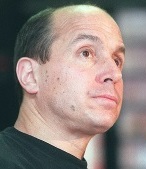 Major Daycare Case. Pardons Denied!!
(Gerald Amirault. photo credit: Getty Images) One of the most notorious daycare cases of the 80's and an indelible stain on the reputation of Massachusetts courts. The injustice continues. Violet Amirault, who operated a daycare center in Malden Massachsetts with her choldren, Gerald Amirault and Cheryl Lefave, were arrested, prosecuted, and imprisoned on the basis of incredible spectral evidence. All attempts to correct this injustice were stonewalled by the courts. Finally, on 18 November 2022, Governor Charlie Baker requested pardons. But the stonewalling continues. Baker's request was turned down by the Governors Council.
Learn more...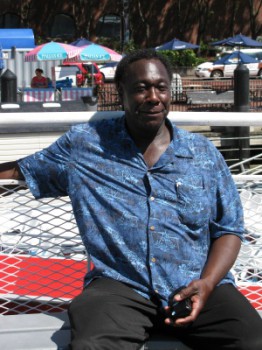 Major Daycare Case. Freed!
(photo credit: Jim D'Entremont) In 1994,
JOSEPH ALLEN and NANCY SMITH
were convicted of sexually abusing children in the Head Start program in Lorain, Ohio. Nancy was a busdriver who allegedly drove children to Allen's house where they were molested. No credible or reliable evidence was found but mass hysteria and over zealous prosecutors secured the conviction. A judge acquitted them in 2009, but the acquittal was appealed, and Joseph was returned to prison in 2013. A powerful new-trial motion was filed, and Joseph was released on bond on 12/22/21.
Learn more...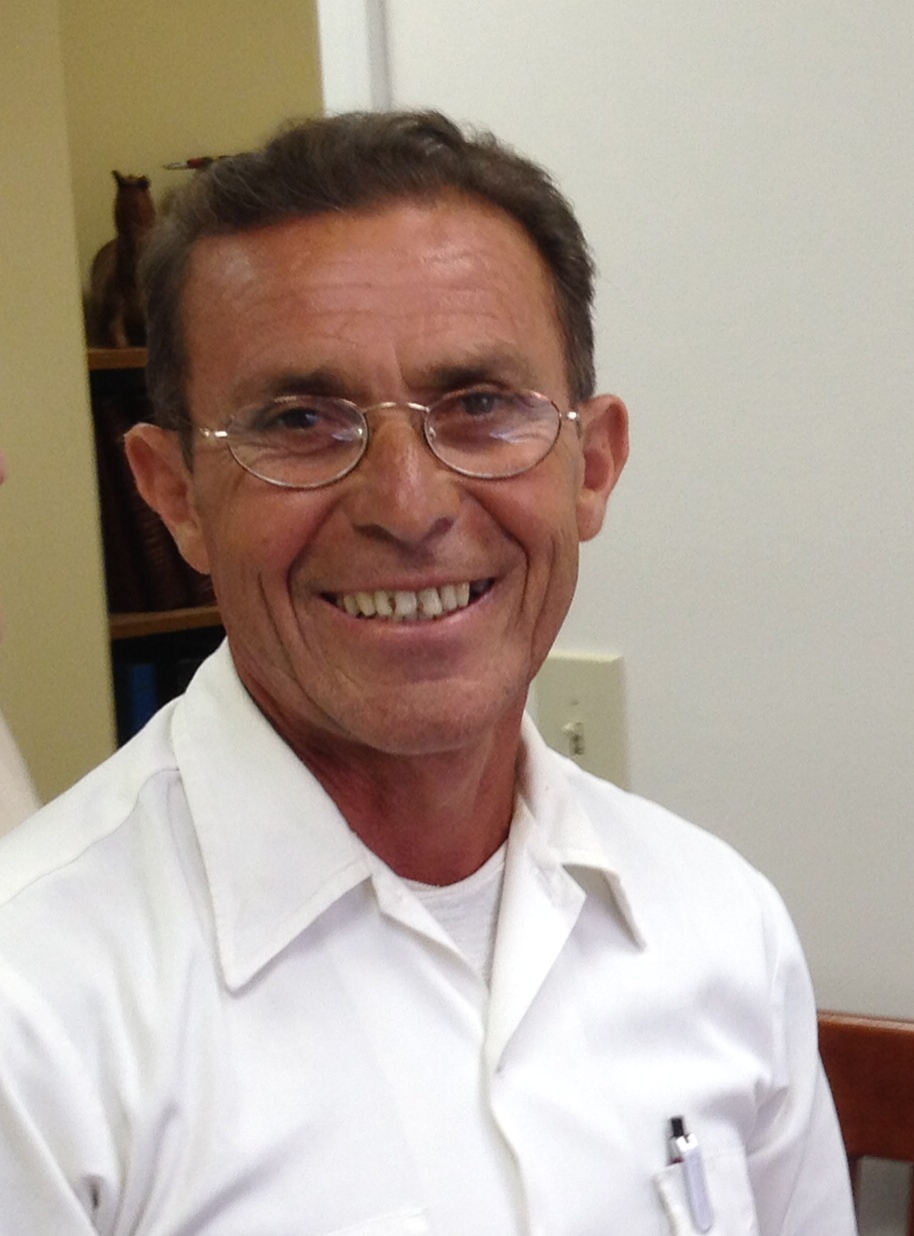 Junk fire forensics. Freed!
(photo credit: Peter Chermayeff) In 1982,
VICTOR ROSARIO
was given a life sentence for setting a massive fire in Lowell, Mass., killing eight people, including five children. But Rosario was only a bystander and the fire was accidental. Sponsoring his case, NCRJ is educating the public about the latest expression of the child-protection panic: charges of arson-murder whenever a child dies in a fire, and the use of junk science to "prove" the crime.
Learn more...
FREE!
THE SAN ANTONIO FOUR
—Elizabeth Ramirez, Anna Vasquez, Cassandra Rivera, and Kristie Mayhugh—were wrongly convicted of child abuse in a trial rife with coerced testimony, homophobia, and junk science. In 2008 NCRJ heard of their plight, persuaded the Innocence Project of Texas to bring an appeal, educated the media, and garnered local support. After more than a dozen years in prison, all four women will soon be free. Learn more
HERE
and
HERE
.
Daycare abuse panic. Freed after 22 years
BERNARD BARAN
(1965-2014) was a gay teacher working in daycare in 1984. Accused of abusing the children, he was railroaded into prison, where he remained for 22 years, raped, beaten, denied medical care. NCRJ believed in Baran's innocence from the start. With our help, he was granted a new trial in 2006 and exonerated in 2009. The state of Massachusetts paid him a large compensation for the injustice.
Learn more...
Art censorship via child pornography charges
LAWRENCE BROSE
is an award-winning gay filmmaker who scours the Internet for images for his work. Defending himself against the government's false claims that he downloaded child pornography has drained Brose's finances and destroyed his creativity. NCRJ is collaborating with the arts and GLBTQ communities to support Brose and raise awareness about the state's secretive war on a wide range images it calls child pornography..
Learn more...
Play vimeo
Act Now to Help us Fight Injustice
NCRJ works for child-protective laws based on science, fairness, and good sense, and supports people who are falsely accused or convicted of crimes against children.