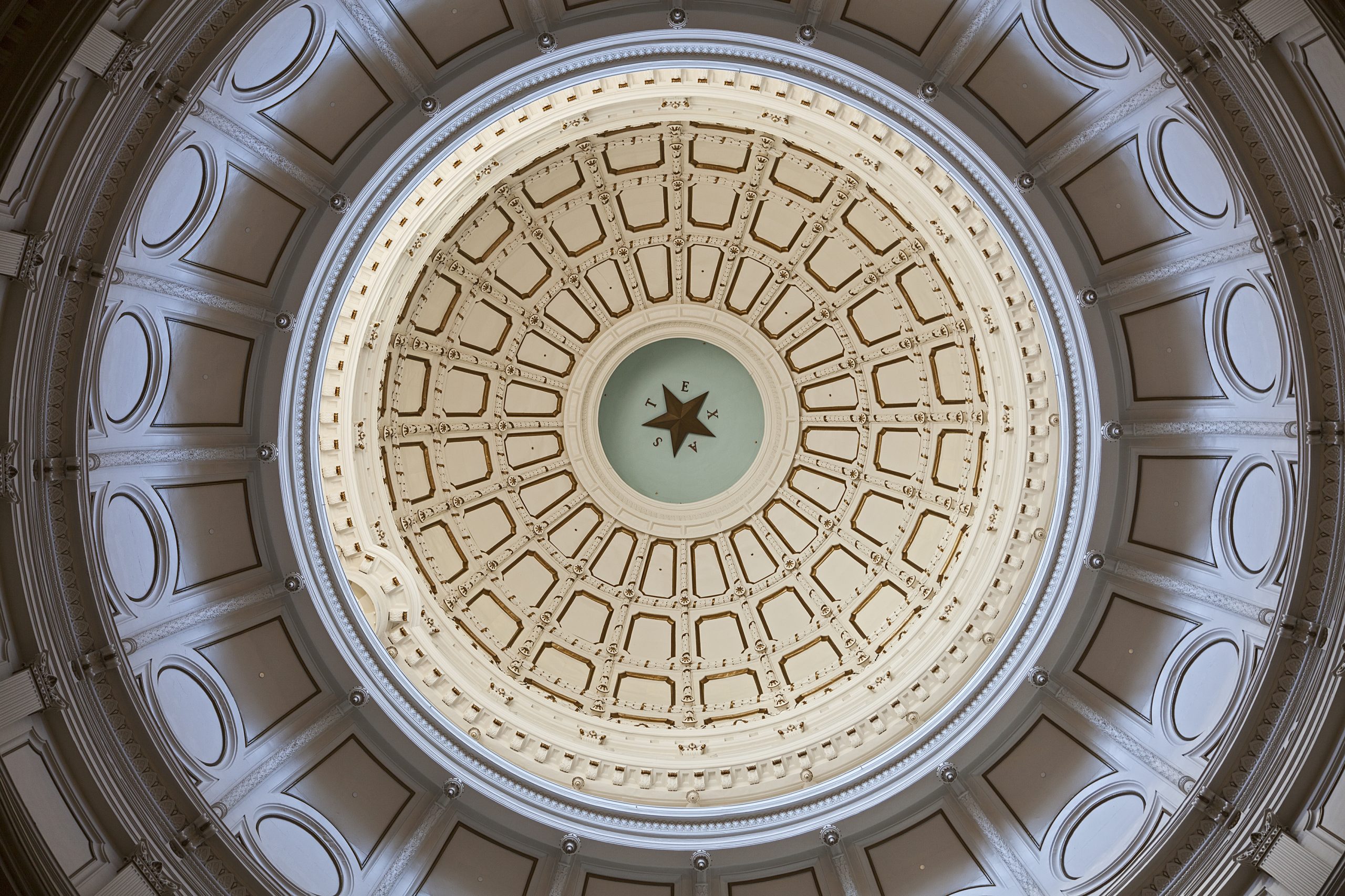 Texas Coalition to Abolish the Death Penalty
TCADP is a statewide advocacy organization working to end the death penalty. Join our cause today!
Stop Executions
On March 7, 2023, the 15th Judicial District Court, Grayson County, withdrew Andre Thomas's April 5th execution date to allow Thomas's legal team reasonable time to investigate and prepare a threshold showing that Thomas is incompetent for execution. Thanks to everyone who signed and shared the petition to #SaveAndreThomas.
Advocate for Change
Bills to abolish the death penalty have been filed in the Texas House of Representatives and Texas Senate: State Representative Joe Moody (House District 78-El Paso) has filed HB 142, and State Senator Sarah Eckhardt (Senate District 14-Austin) has filed SB 516. Contact your lawmakers to express your support for these bills!


i
Who We Are
TCADP is the only statewide grassroots advocacy organization dedicated solely to ending the death penalty in Texas. Together with local, state, and national partners, TCADP is working to reduce use of the death penalty in Texas and, ultimately, end this arbitrary, irreversible, and unfair punishment.
i
Texas Death Penalty Facts
Learn more about the current status and history of the death penalty in Texas by visiting our page, Texas Death Penalty Facts.
i
Follow TCADP on Social Media
Follow us on Instagram, Twitter, and Facebook to stay up to date on death penalty news, case developments, events, and important information.