Girls Embracing Mothers empowers girls with mothers in prison to break the cycle of incarceration and lead successful lives with vision and purpose.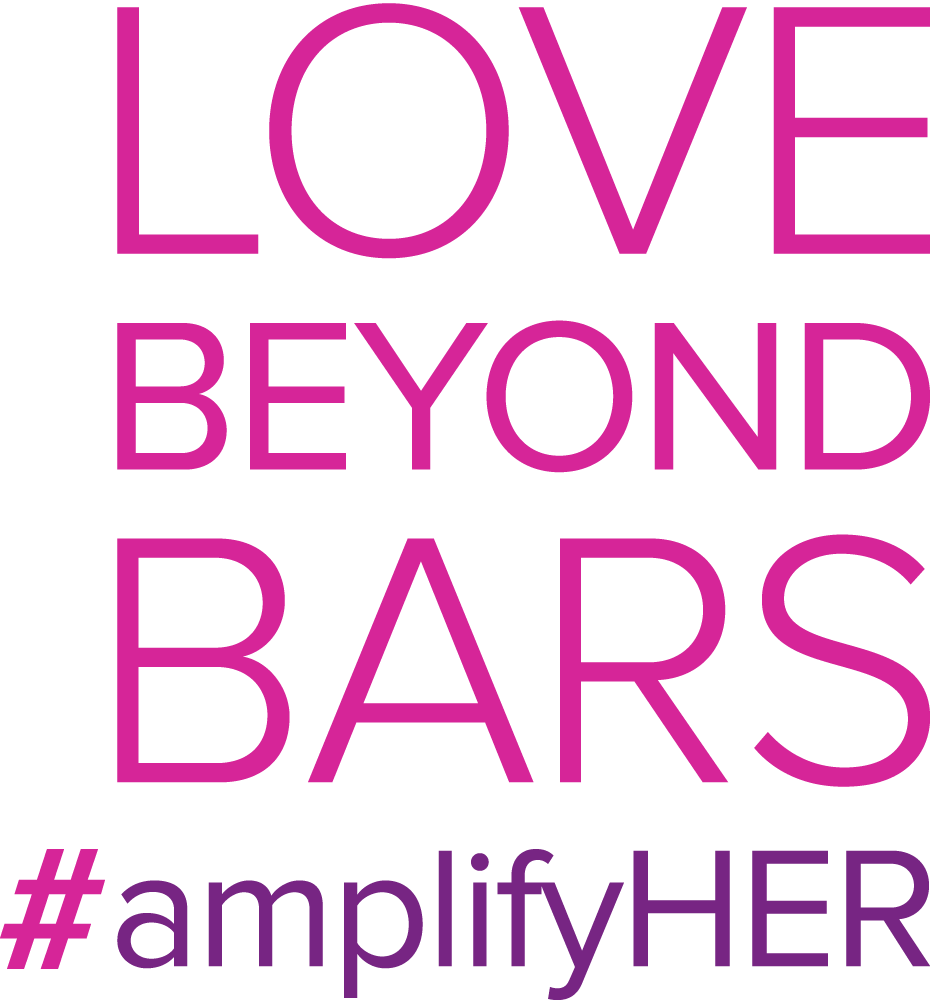 GEM recognizes the dignity and humanity of girls and women directly impacted by maternal incarceration.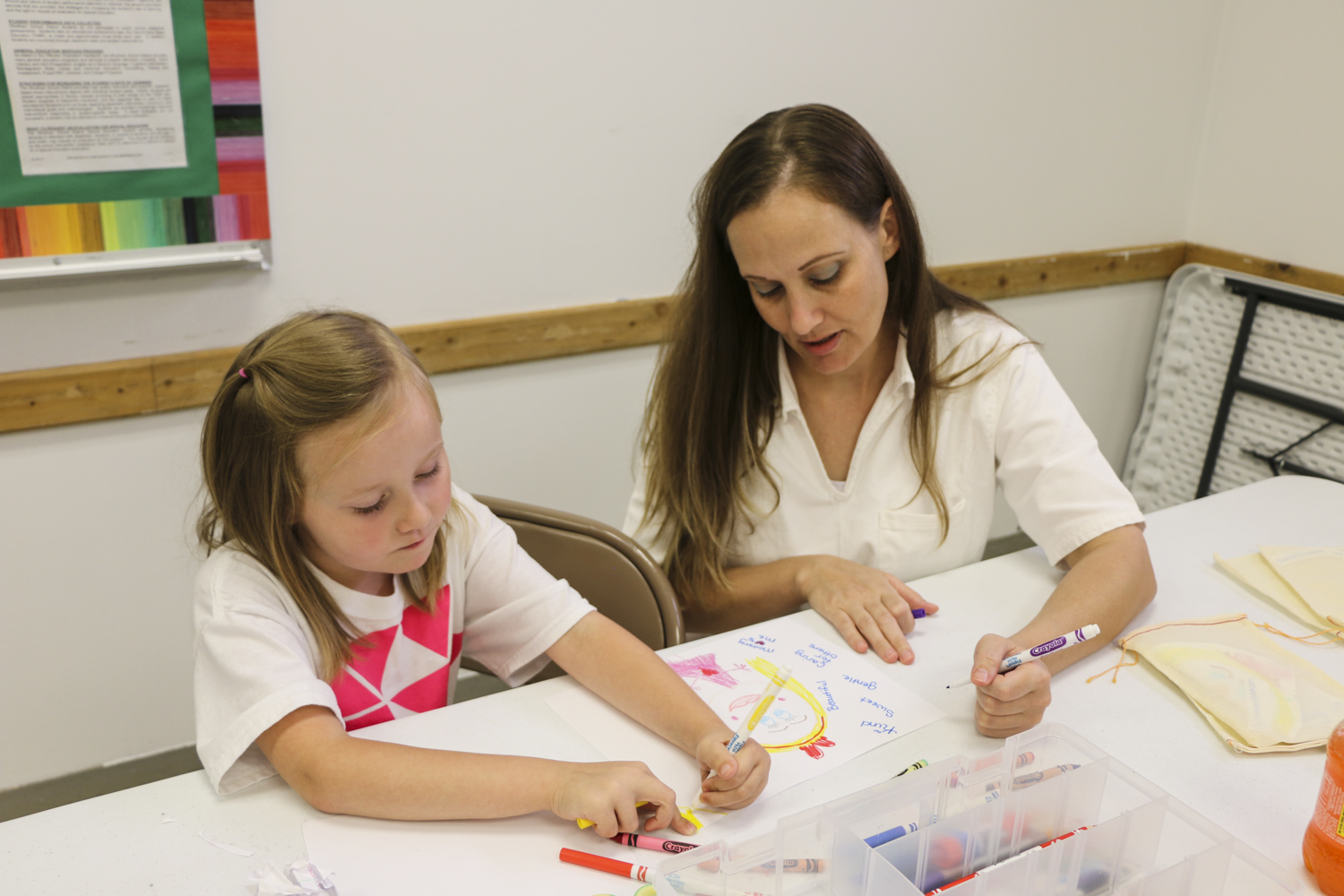 The Need
Women are the fastest growing incarcerated population. On any given day, more than 2 million children in this country have a parent in jail or prison.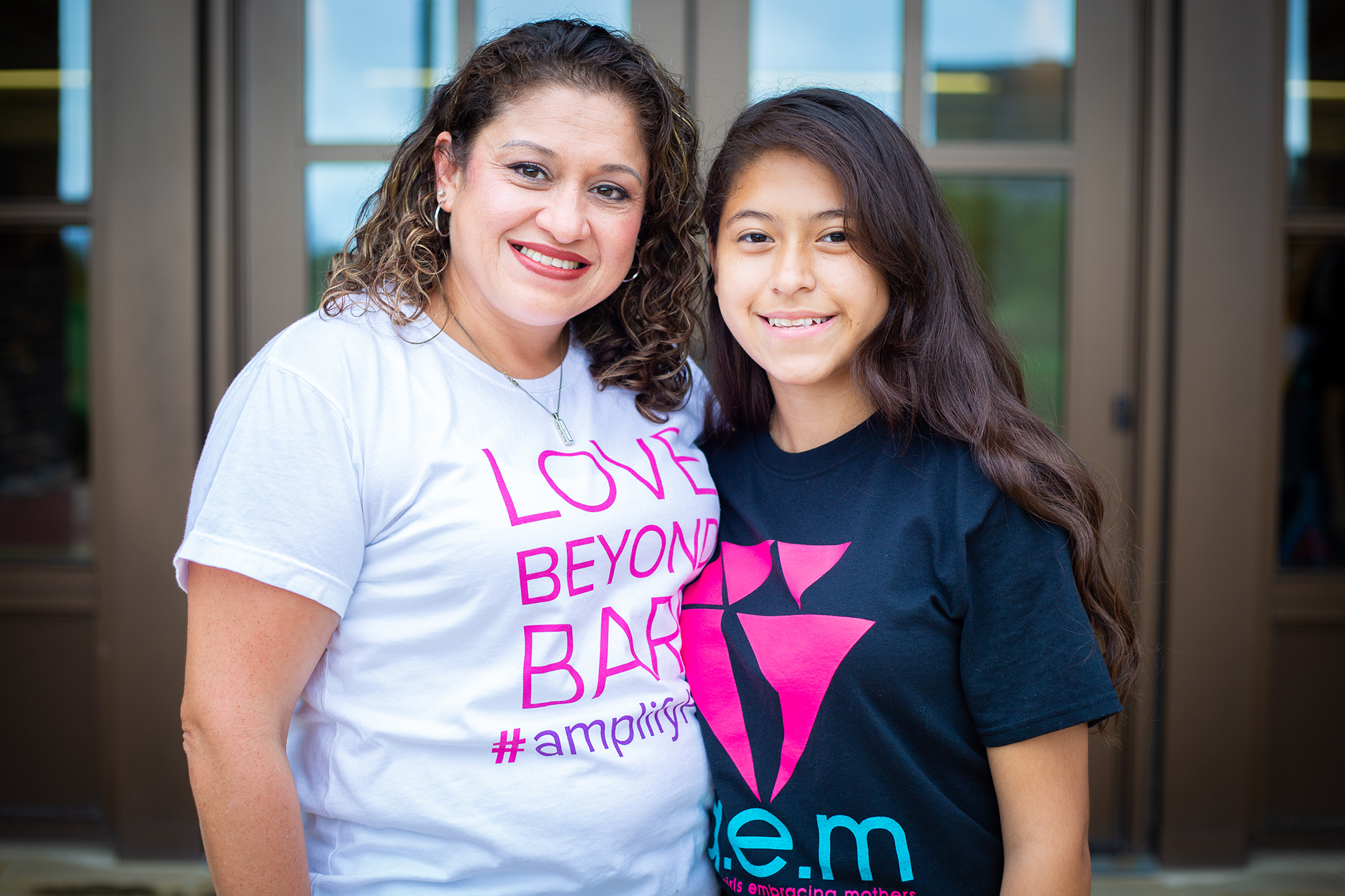 Our Programs
GEM offers vital programs designed to empower the lives of girls with incarcerated mothers and assist them in building lives that have vision & purpose.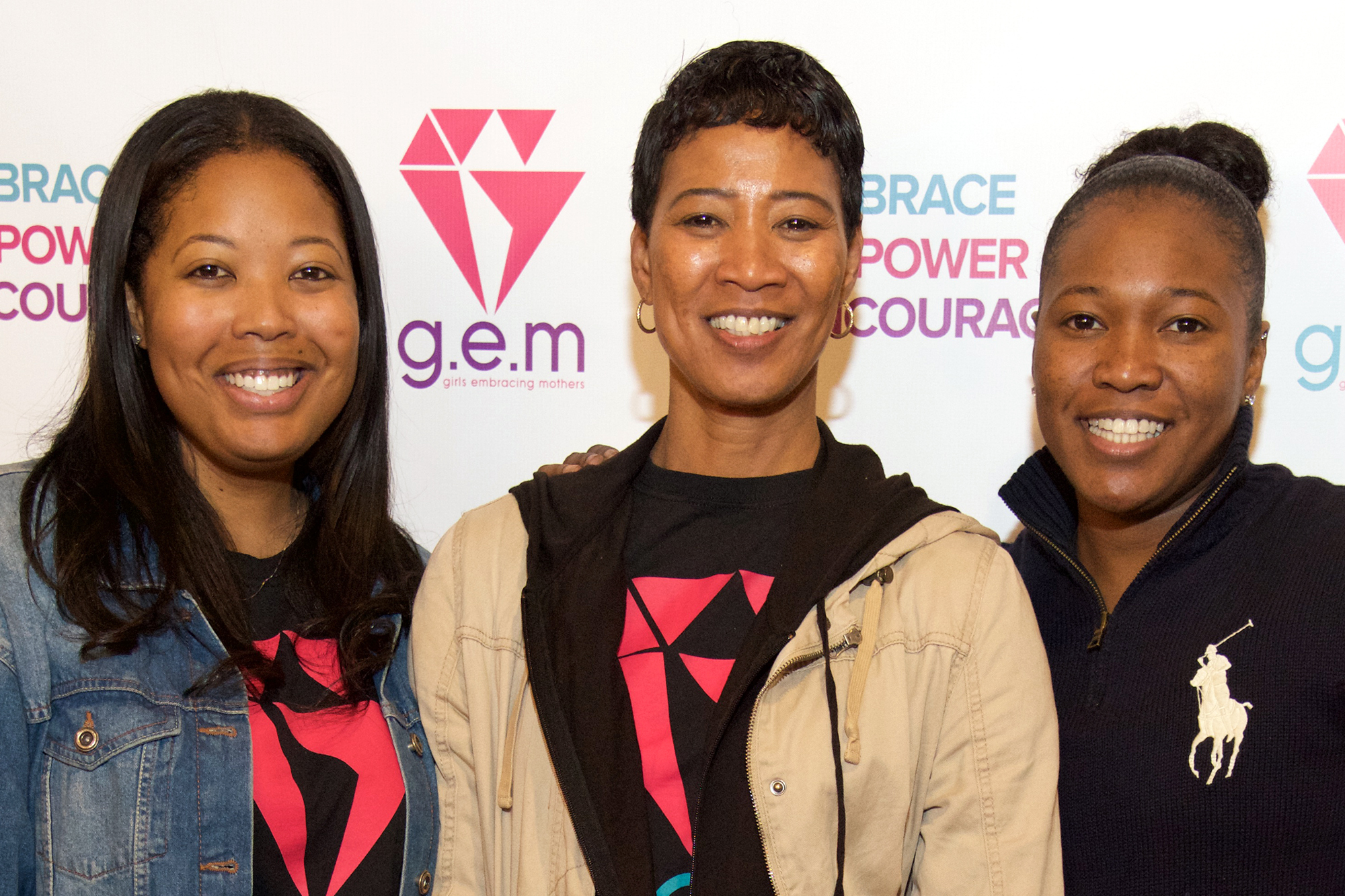 About the Founder
Combining her passion to help others with personal hardship, Brittany Barnett founded GEM after she and her sister experienced the incarceration of their own mother.
Stay informed on the latest with GEM!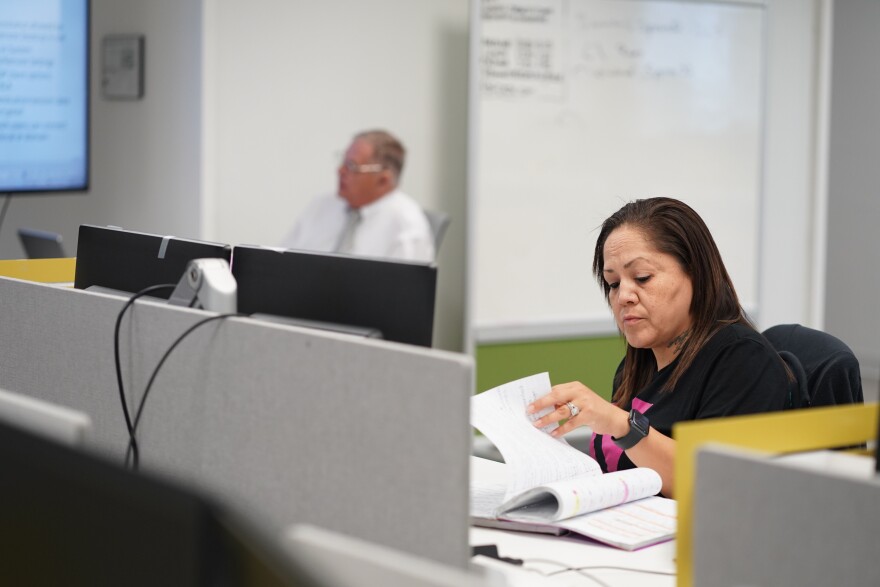 This Dallas program is helping moms who've been to prison launch tech careers
People who've been to prison often face significant challenges when they're released, hitting barriers to jobs, housing and educational opportunities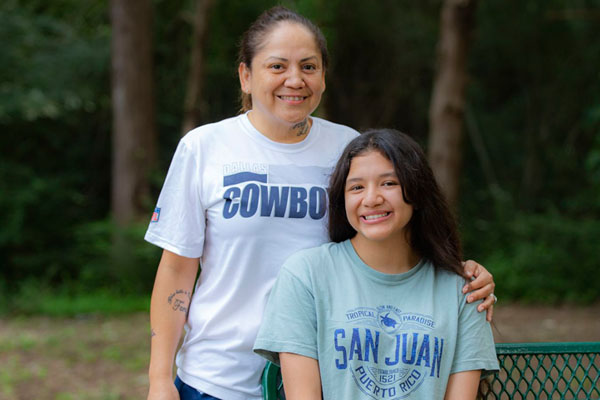 Girls Embracing Mothers offers a chance for formerly incarcerated moms to rebuild relationships with their daughters
You can't blame the young campers as they make a break for their cabins: The summer heat is finally kicking in, and swimming is the next activity on deck.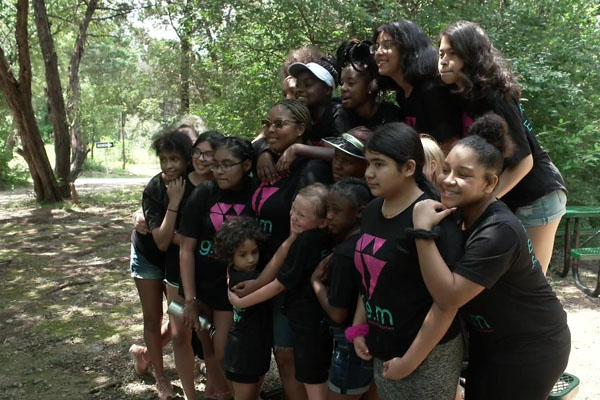 For girls with mothers in prison, a summer camp offers much-needed support
Estimates show that over five million children in the U.S. have had an incarcerated parent. As the number of women in American prison soars
GEM in the News
PBS NewsHour highlights GEM's summer camp!
Creating Memories
Crayons, silly drawings and cuddles. 
Moments of one-on-one time that can be taken for granted. Not for these girls. They soak in every second because they have to.
The Girls Embracing Mothers program at the Woodman State Jail gives daughters a chance to build their relationship with their mothers. Just because a mother is behind bars does not mean that they cannot be a positive force in the lives of their children. 
Memories even of the simple things matter most.