What We Do
The goal of the New York State Prisoner Justice Network is to build our individual and collective strength and to challenge and change New York's criminal injustice system.
Who We Are
We work to facilitate communication and connection among activists, advocates, and organizations from different regions doing work toward justice for people in prison in NYS.
Get Involved
Find out about how you can join in on our phone conferences, meetings and events, or make a financial contribution towards our organizing efforts.
Coming together in solidarity to bring an end to mass incarceration!
Latest News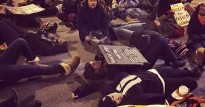 HANDS UP, DON'T SHOOT*BLACK LIVES MATTER*I CAN'T BREATHE!!! With these and many other chants and slogans, people all over the world, the U.S., New York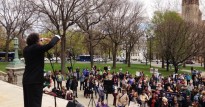 May 5, 2014: NEW YORK AGAINST MASS INCARCERATION, DAY OF ACTION, ALBANY. Comradeship, exuberance, passion, and determination, together with love for those behind bars, for each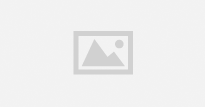 CALLING ALL NEW YORKERS concerned about mass incarceration, racial targeting, abusive prison conditions and the criminal INjustice system to come to Albany on May 5th
Events